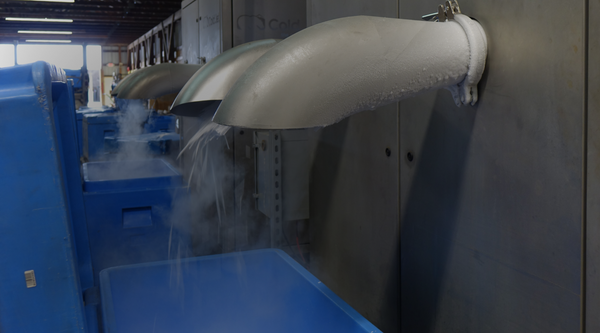 Dry Ice Produced in Michigan
Made-to-order fresh Dry Ice delivered to your business.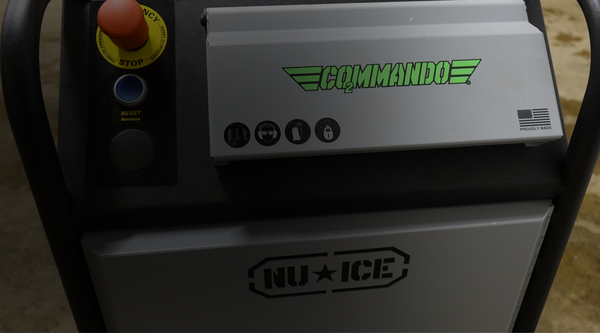 Blasting
We rent equipment and supply ice for all your blasting needs
I needed DryIce for a large blasting project. Baker's delivered on time 2,000 lbs a day for 7 days.
Automotive Supplier
I used DryIce in my facility for growing. Baker's delivers weekly. Super competitive price and fresh ice.
Nick L.
We are fortunate to have Baker's as a supplier. In 2020 we started shipping our baked goods online. We get all of our Dry Ice for shipments from Baker's!
Sarah H.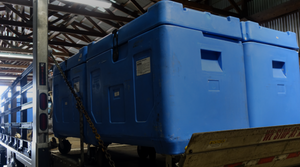 We Deliver
Our trucks deliver in Michigan, Ohio & Indiana. Ask about our truck load special!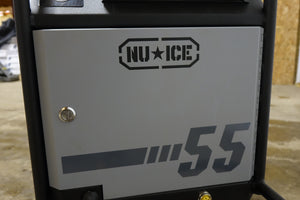 BLASTING
We supply the ice and have a blaster available for rent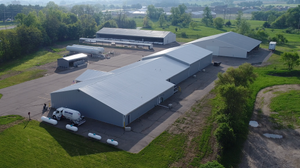 FACILITY
Up to 24/7 production to meet your dry ice needs
Advantages of Dry Ice in Marijuana Industry
Dry ice can be used to help with marijuana in several ways, primarily in the context of processing and preservation rather than directly aiding in plant growth. Here are some ways in which dry ice can be beneficial for marijuana